Frames ( for vinyl records )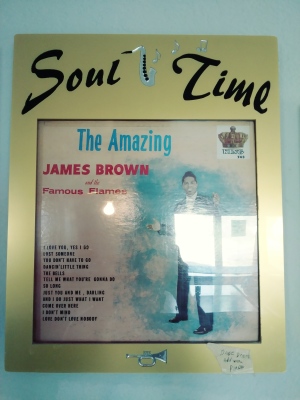 Frame all your LP's. With over 30 different frame styles for Jazz, Rock, Country, Heavy Metal, Big Bands, Reggae and many more.
    Our unique frame design for your vinyl records. It is easy to use and it is the perfect gift to give to your family and friends.
  As we have mentioned above we have the genres of music and we can also personalized your frame. We specialized in acrylic frames because is it one of the long lasting and resistant materials in the market. Our stylized frames will enhanced all your priceless and favorite vinyls displayed in your home.
Please visit our website for more information of all available products: